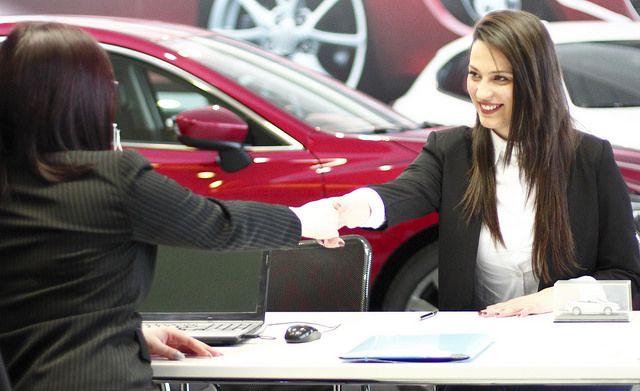 Buying a car can seem like a complicated process. But, it does not have to be. Here are some frequently asked questions that we hear at Jackie Cooper Nissan.
What credit score do I need for a loan?
There is no set score or range needed to get approved for a loan. Your credit score, along with other factors, will determine what kind of rate and terms you may get. In general, the higher your credit score, the better your loan rate will be.
What do I need to apply for a loan?
To apply for an auto loan, you will need your social security number, personal information, and proof of income. Check with your lender to see if they need additional information. You can apply online for a loan or visit our finance department. We will do everything we can to get you approved with the best rate we can find.
What does APR mean?
APR stands for annual percentage rate and is the percentage of interest you will be charged each year. The lower the APR, the less the loan will cost you.
How much can I afford?
This number varies for each person based on their financial situation. However, a good way to determine how much room you have in your budget for a car is to keep track of all of your spending for a few months. You may notice that you spend a lot more eating out and getting coffee than you realized. Try cutting back on unnecessary purchases to free up funds for a down payment. In general, 20% of your monthly income could go toward a car (loan payment, insurance, fuel, service, etc.).
If you are ready to start your car shopping, make your first and last stop at Jackie Cooper Nissan. We are here to help you every step of the way.