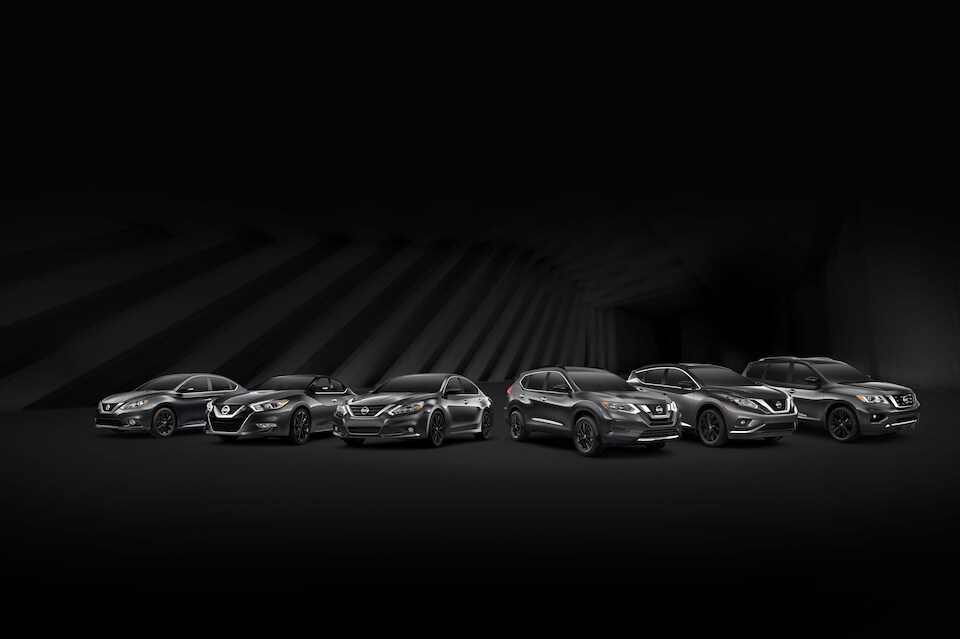 For car shoppers who want the cost-saving benefits of buying used with the dependability of a new car, certified pre-owned (CPO) vehicles may offer the ideal solution. Nissan has special standards for CPO cars, including age and mileage restrictions, extensive inspections, and more. Nissan CPO models also come with special perks and added warranties.
Standards for Certification Status
Every Nissan model that earns CPO status must be under six years old and have less than 80,000 miles. CPO models must also pass vehicle history checks, with a clean title and no evidence of frame damage or a severe accident. Finally, Nissan experts perform an extensive 167-point inspection to look over essential vehicle components.
Warranties and Perks
In addition to rigorous inspections and specific standards, Nissan CPO vehicles also come with added coverage and benefits. Every certified Nissan model comes with a 7-Year/100,000-Mile Limited Warranty and 24-Hour Emergency Roadside Assistance. This provides added peace of mind while you're on the road. Plus, Nissan also provides rental car reimbursement with towing benefits, a CARFAX® vehicle history report, and a three-month subscription to SiriusXM Satellite Radio. Optional perks include Security+Plus® Extended Protection and genuine Nissan parts if you require maintenance or repairs.
Nissan offers a range of coverage when you decide to buy CPO:
Emergency Roadside Assistance - includes flat tire repair, jump starting, lock-out assistance, and up to $100 in towing assistance (to the nearest Nissan dealer within 250 miles).
Rental Car Reimbursement - up to five days of car reimbursement (up to $35 per day) and trip interruption coverage for mechanical breakdowns more than 100 miles from home (up to $500).
The CPO Limited Warranty is also transferable is you decide to sell your car. That means that a CPO vehicle has value as soon as it's certified.
For questions about the certification coverage or the benefits of buying CPO, stop by Jackie Cooper Nissan. Whether you're looking for a more affordable option than buying new or if you'd like added assurance when buying used, check out Nissan certified pre-owned.